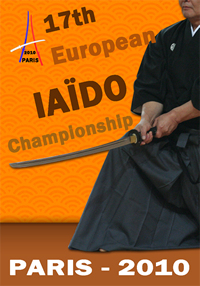 Outstanding performance of the Belgium delegation in the European Iaido Championship at Paris 13 & 14 November 2010 where 22 countries were represented.
The Belgian competitors participated in 5 of the 7 finals of the individual EIC and in the final of the team EIC.
Individual competition
Mudan: Gold – Vervack Valentin
Bronze – Vanderbist Rowan
Sandan: Silver – Vandenbussche Jonathan
Yondan: Gold – Kanto Yuki
Godan: Gold – Simonini Michael
Rokudan: Silver – Bruwier Philippe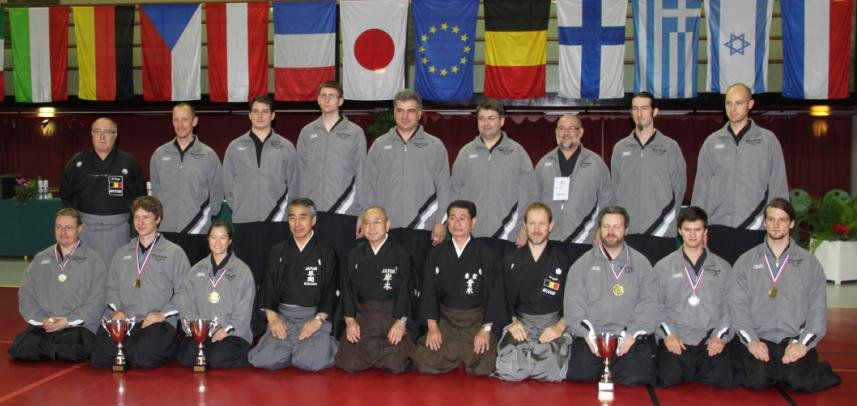 Team competition: Silver medal
– Pauwelyn Nicolas
– Vandenbussche Jonathan
– Simonini Michael
– Vlad Liviu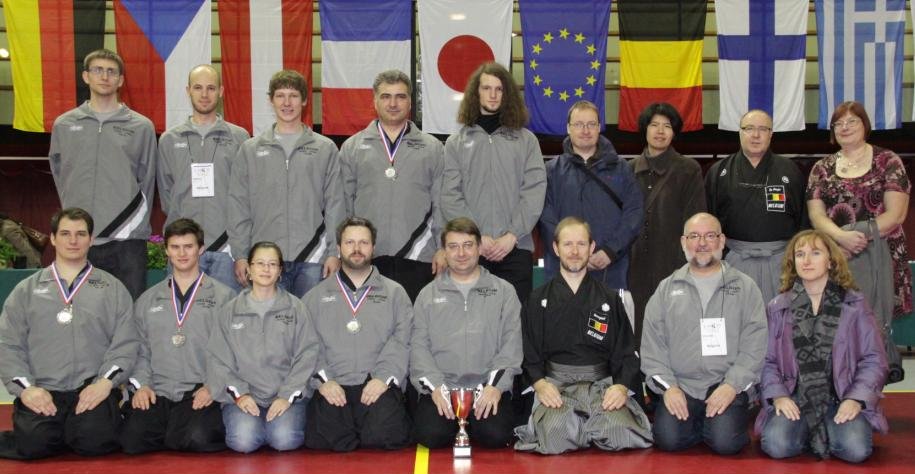 Congratulations and thanks to all members of the Belgium Delegation for their outstanding performance and the fine team spirit before, during and after the matches.
Jean Trembloy
Coach
Degand Arthur
Manager